PUERTO VALLARTA WEDDING PHOTOGRAPHER AND VIDEOGRAPHER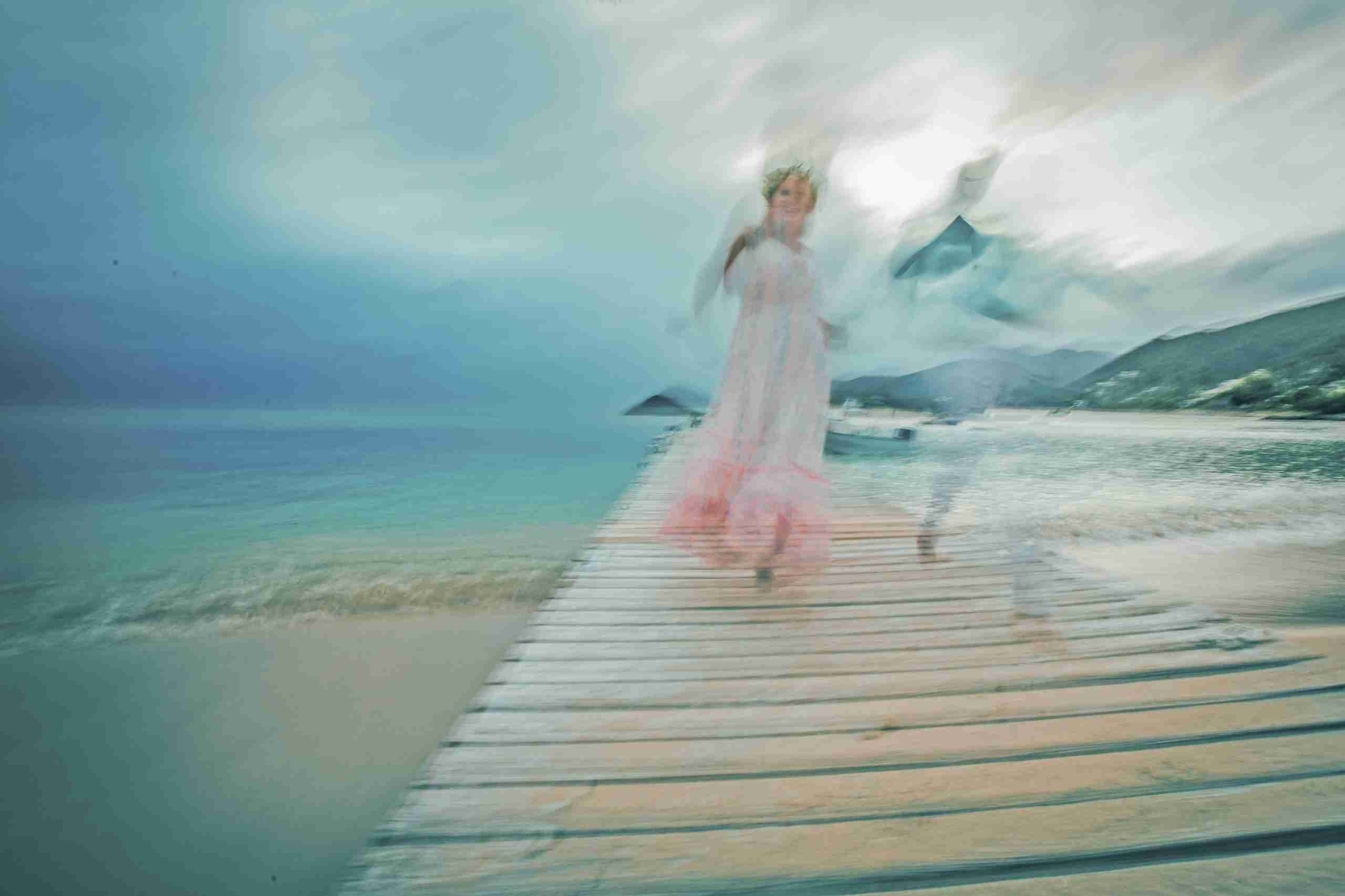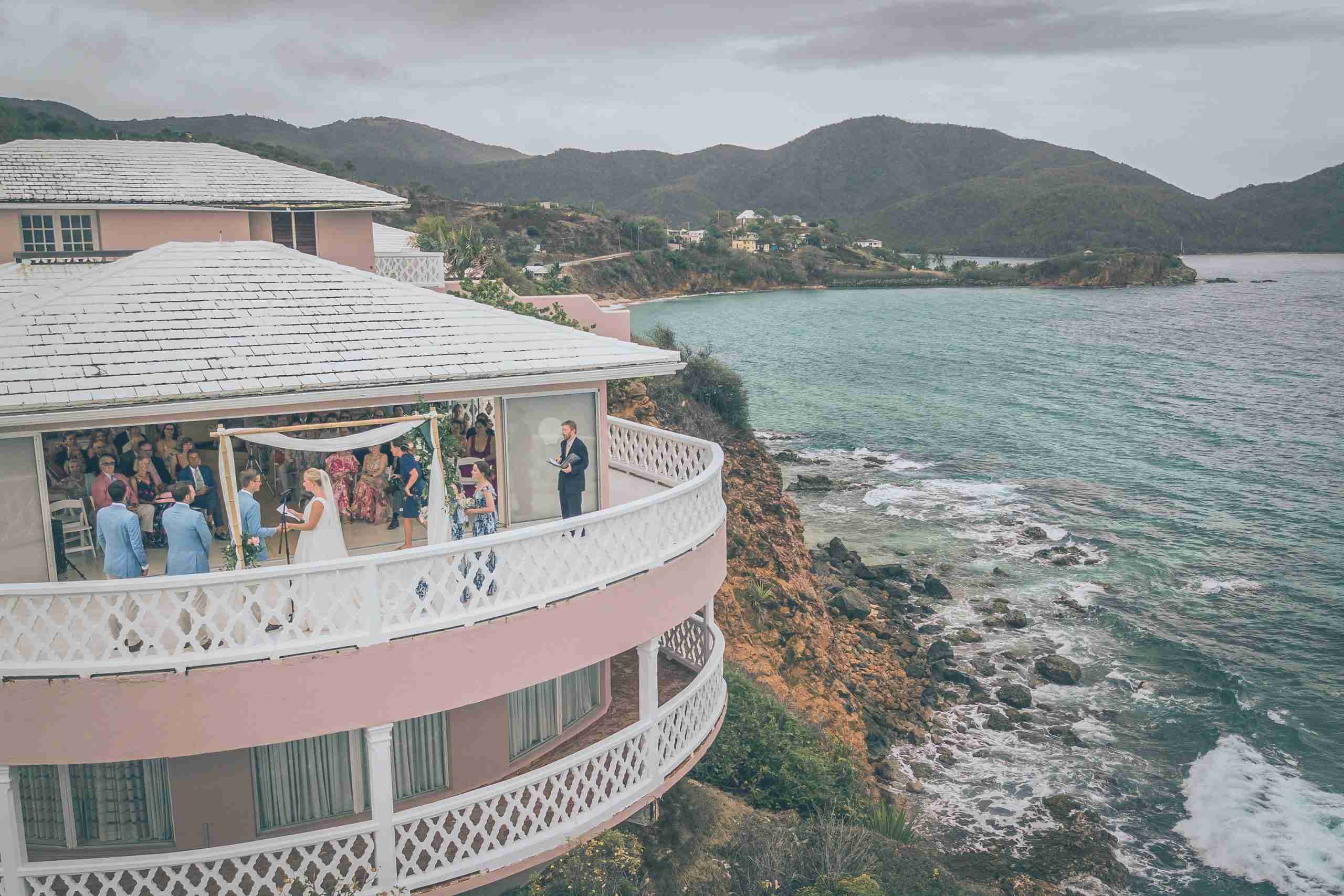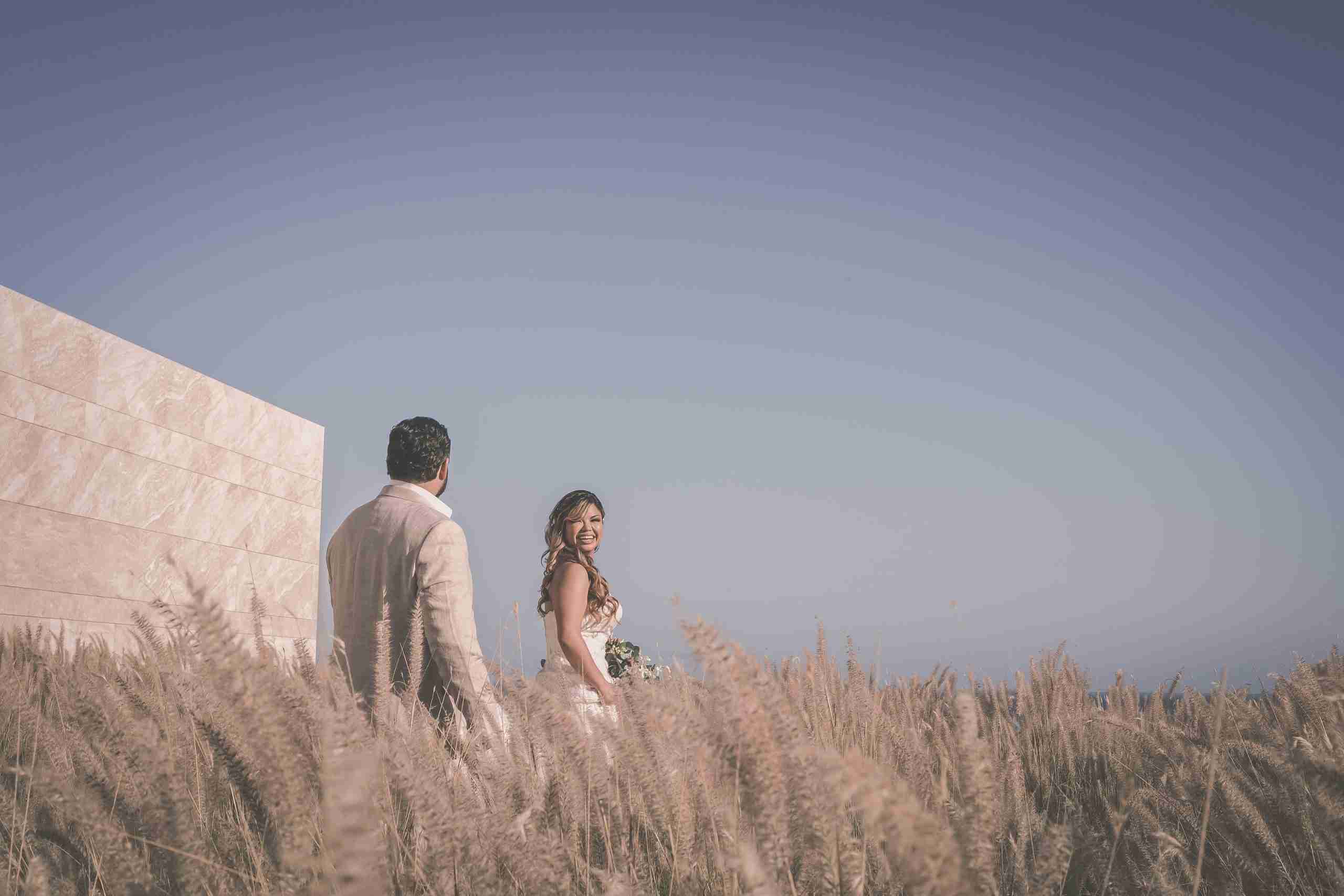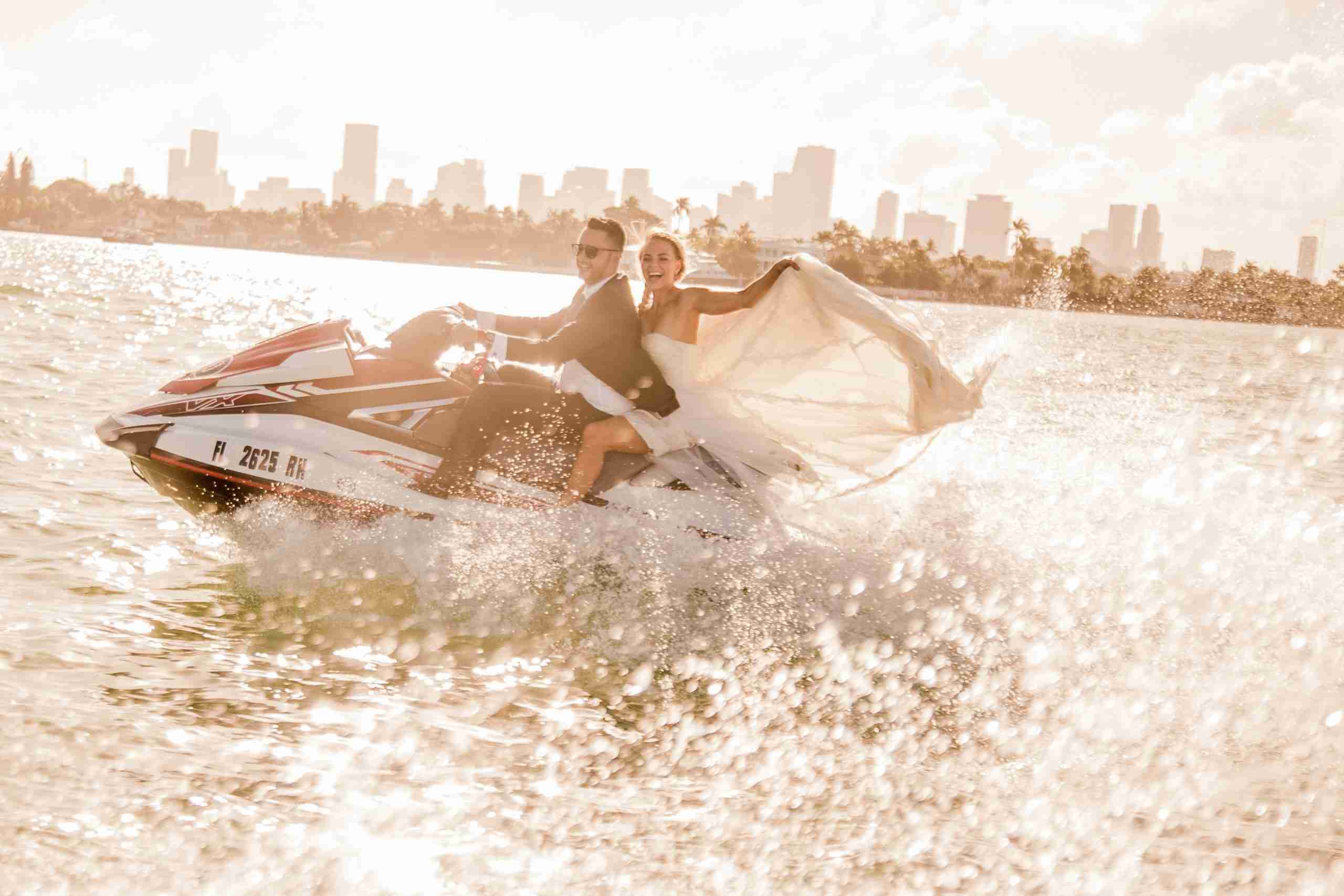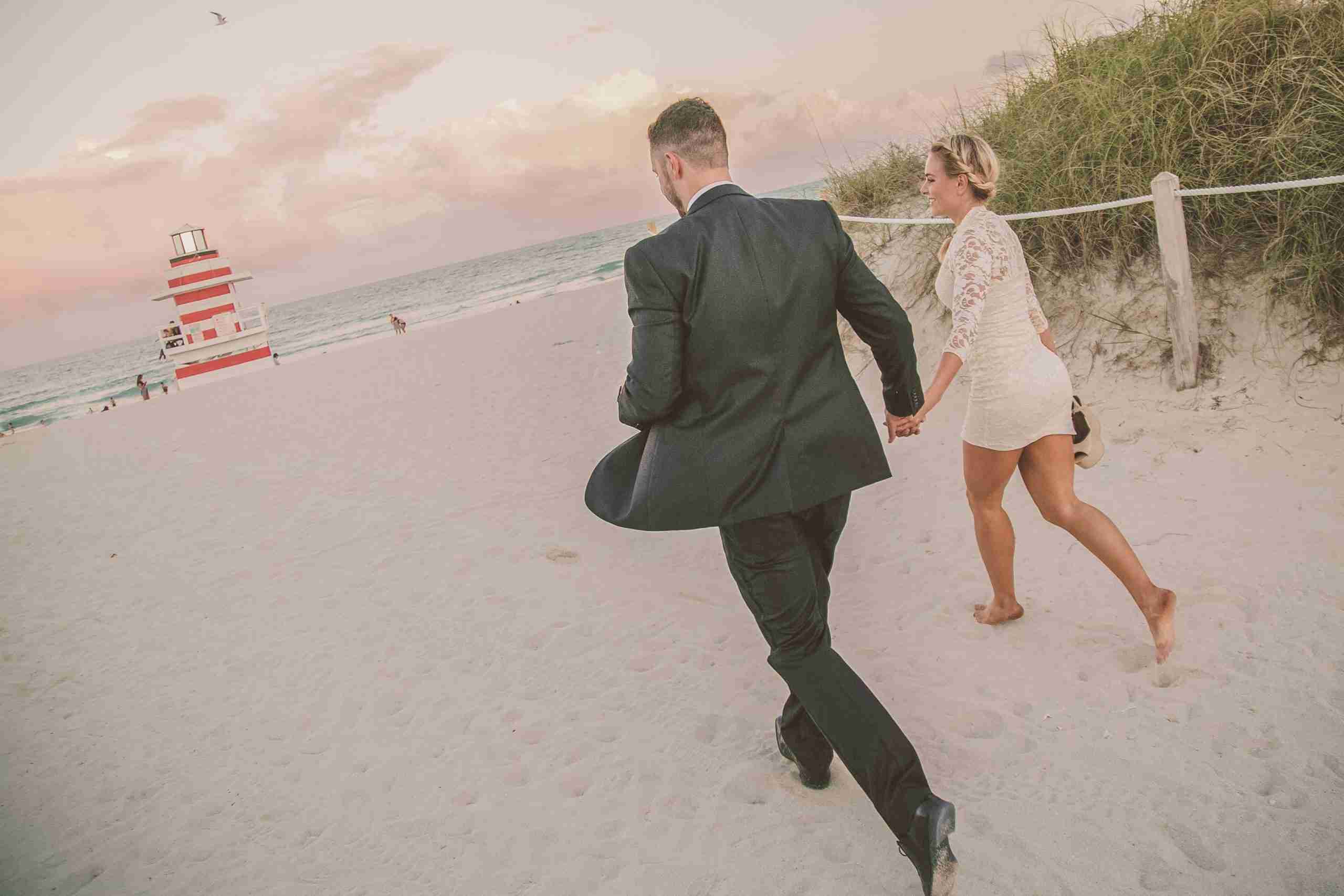 Rodolfo Walsh
Puerto Vallarta wedding photographer and videographer with an experience of more than a thousand weddings. Rodolfo Walsh is also a visual artist that has exhibited his art in galleries and museums around the world. Capturing moments in an artistic way is what sets him apart from the crowd.
Wedding photographer Puerto Vallarta
Puerto Vallarta Wedding Videographer
Beyond perfect
Rodolfo
was extremely professional!!! The photos that he took are incredibly beautiful, he was so easy to work with and flexible.
Continue reading review
My son and his wife had decided to have their send off at 11pm at 10:30 he came to me and asked if they could stay an extra hour. Rodolfo did not hesitate to accept staying an hour longer with his team to capture everything!! I am so glad we worked with him. He is such an artist, he was able to not only make a beautiful video but truly capture the spirit of that day!! We can't stop watching it and reliving such a special day. I would 100% recommend Rodolfo to anyone!! Can't wait for my youngest to get married!!