JAMAICA WEDDING PHOTOGRAPHER AND VIDEOGRAPHER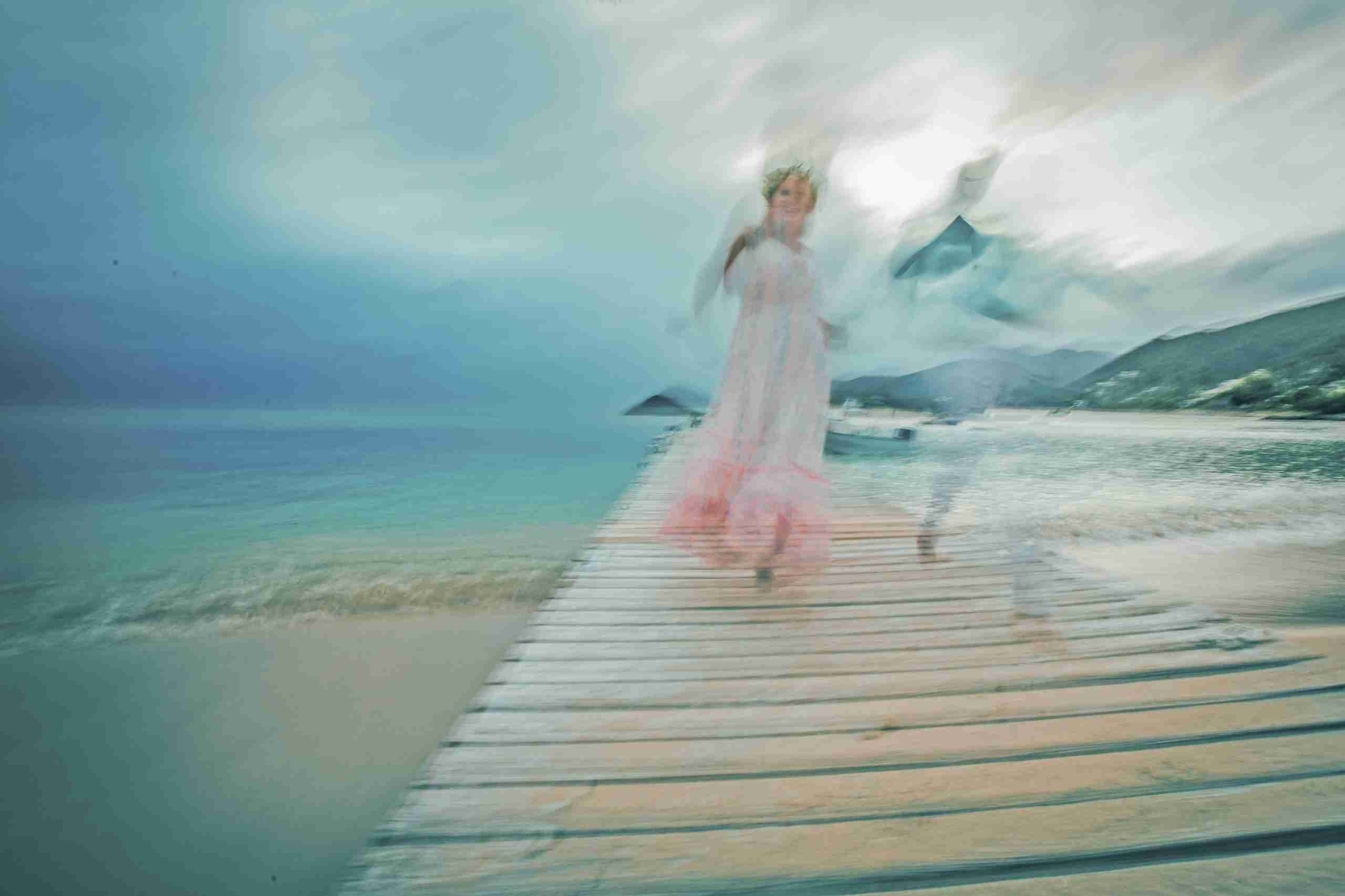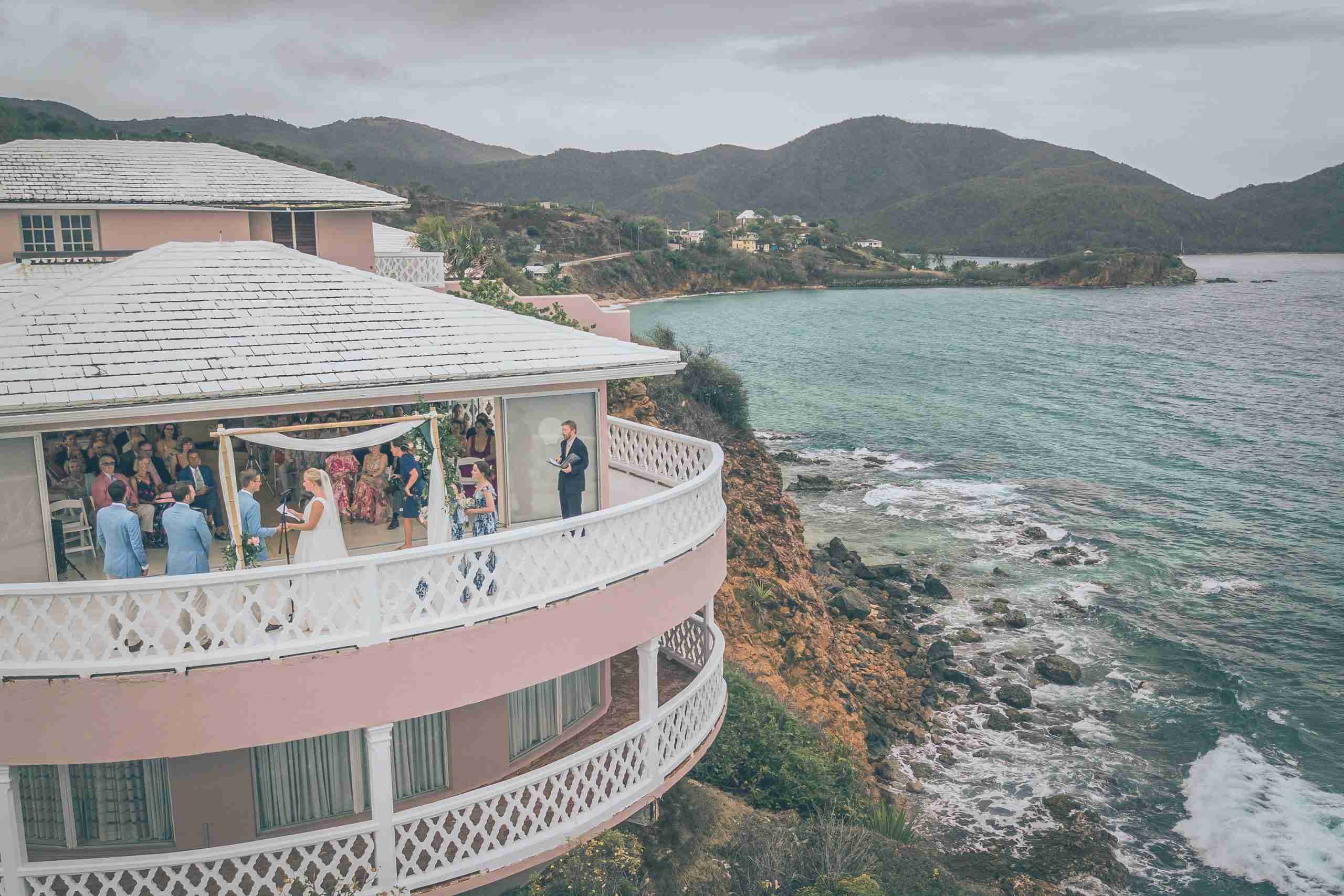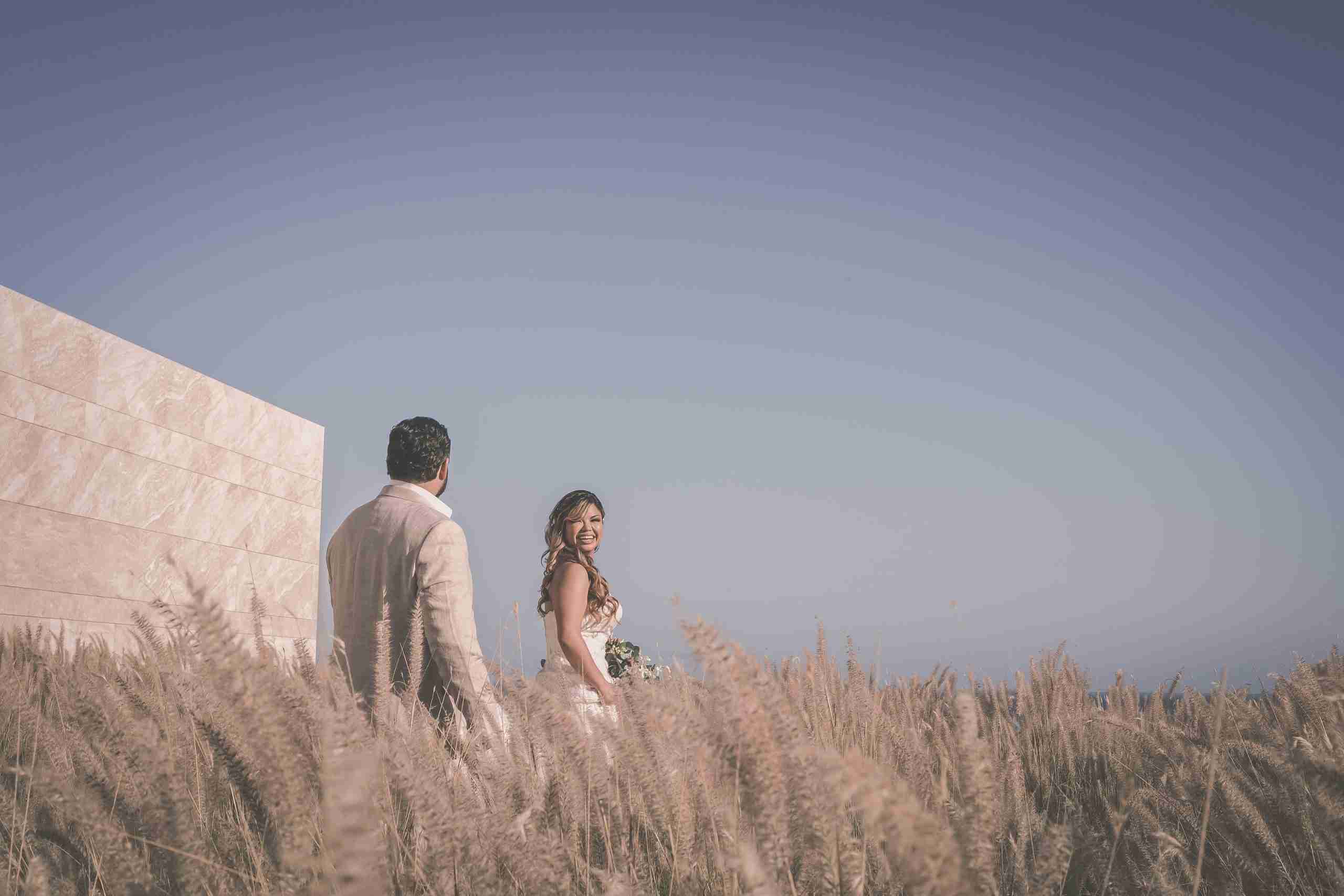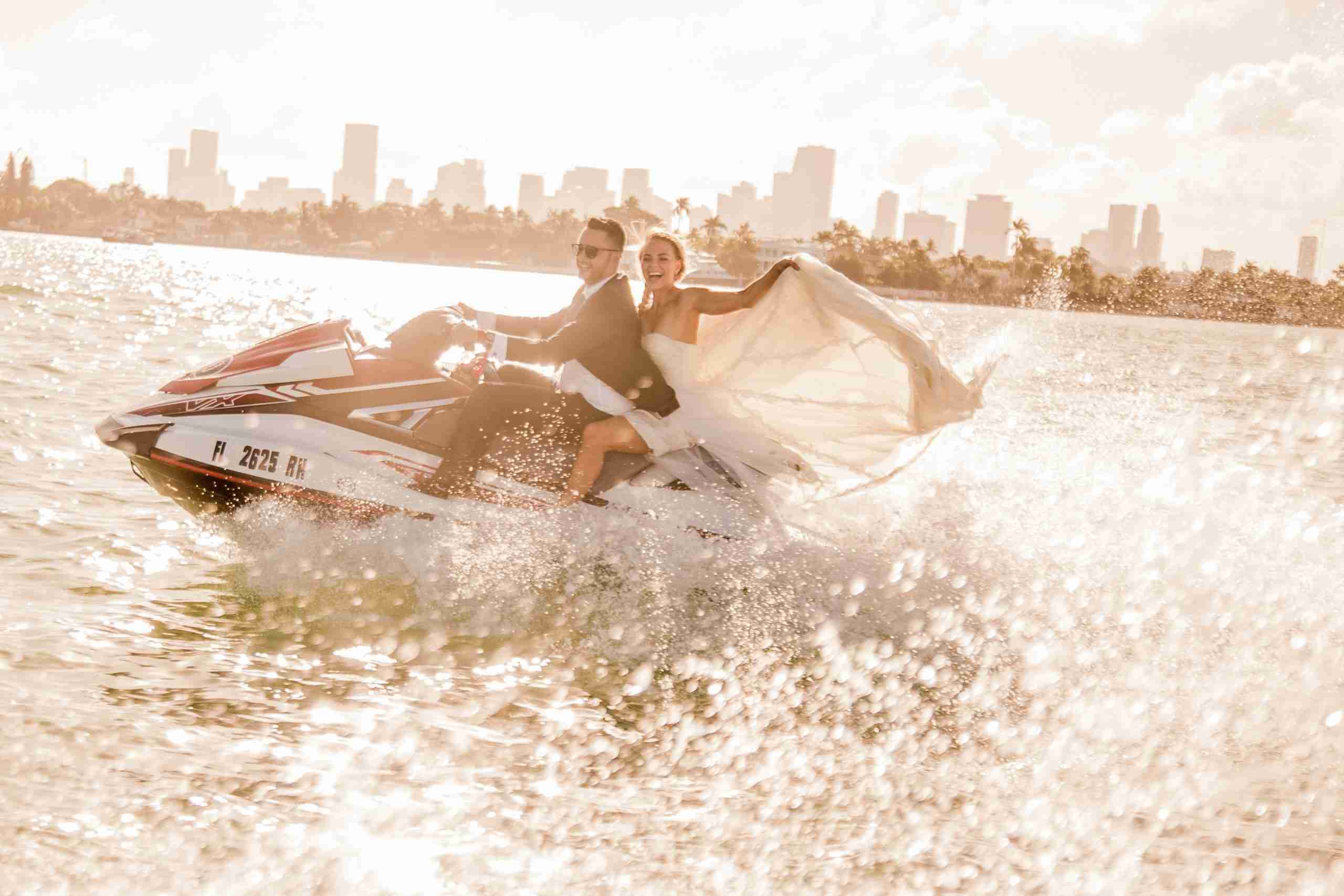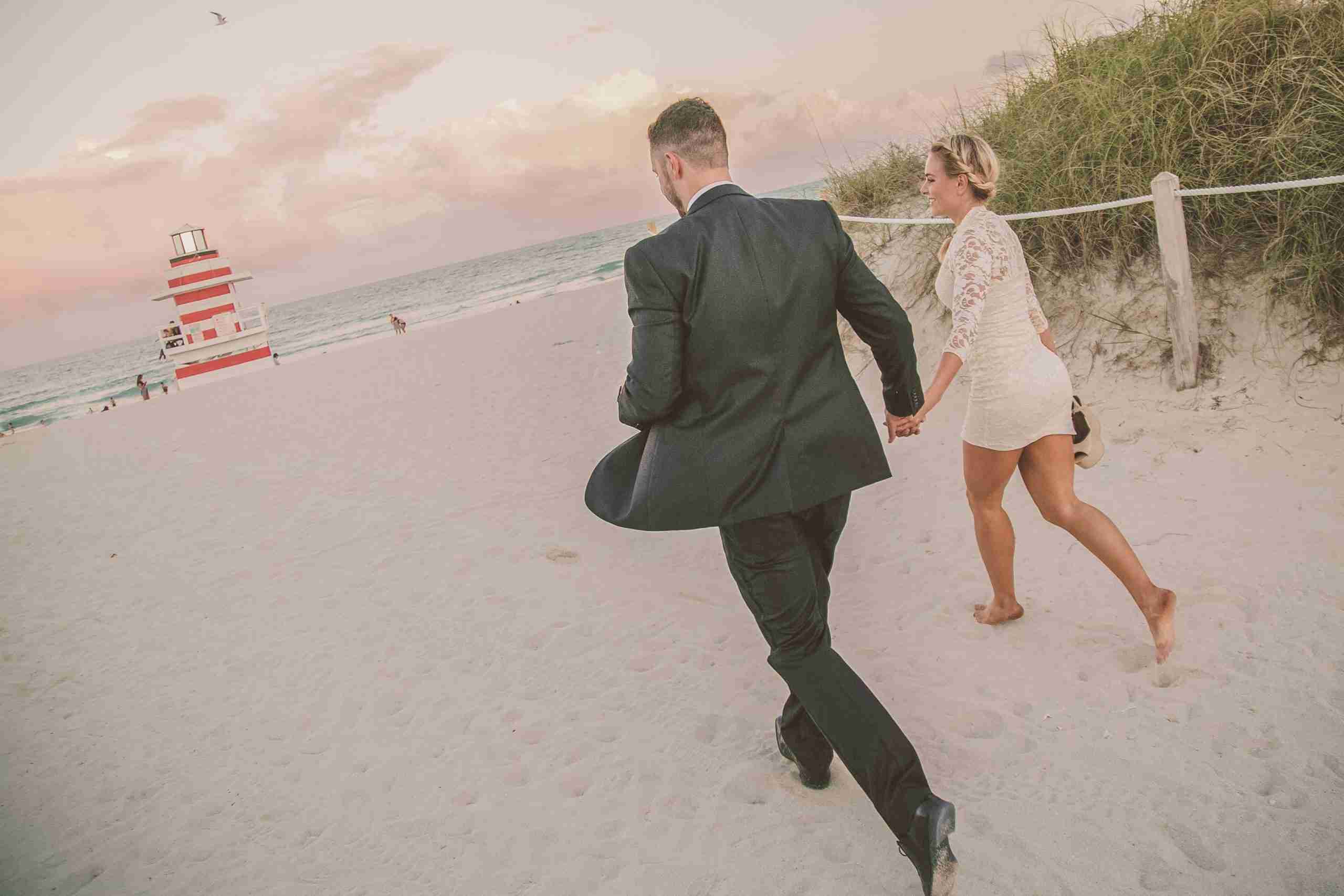 Rodolfo Walsh
Jamaica wedding photographer and videographer with an experience of more than a thousand weddings. Rodolfo Walsh is also a visual artist that has exhibited his art in galleries and museums around the world. Capturing moments in an artistic way is what sets him apart from the crowd.
jamaica wedding photographers montego bay + negril jamaica wedding
Jamaica Wedding Videographer
Erwin Wrote -Wedding renewal Jamaica.
We wanted a photographer that would take photos that were creative, spontaneous, fun and willing to travel to destination weddings.
Continue reading review
Surfing the net brought up a number of destination photographers, their biography and more importantly samples of work. We were attracted to Walsh photography. Next step was to make sure he was legit. First off we have never heard of Walsh photography before this and neither has any of our friends ever used his services. We did our due deligence as much as we could through the internet and social media. Next step was to contact Walsh photography. Rodolfo response was prompt. Communication was via email and whatsapp. We discussed what we were looking for in our photography and exchanged ideas. Next step was to review the contract and to pay half the fee in advance. The payment was the most difficult part as we were just not sure if this was a scam and this was no small amount. We took the plunge! The rest is history. We met Rodolfo 6-9 months later in Jamaica. Phew, we were really worried it was going to be a no show. Wedding without a photographer #%&*€! Rodolfo scouted the venue the day before the wedding and the next day he was on site. Very punctual and patient. He made us very comfortable, easy to work with, took photo without us even knowing it ( these photo were one of our favourite's). His photography and videography was AWESOME. Words cannot say enough but his pictures depict a million word. Just see for yourself and take the plunge! Thanks Rodolfo and Christiaan! See you guys in 10 years. Kind regards Erwin & Michelle