Rodolfo Walsh Wedding
Photographer-Videographer
Hi. I'm Rodolfo Walsh, I'm the creative director of Walsh Wedding Stories.
And this is my story: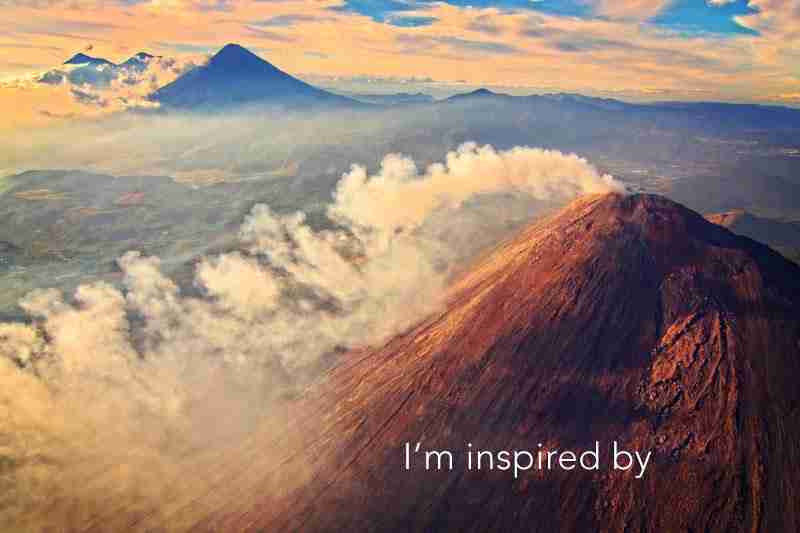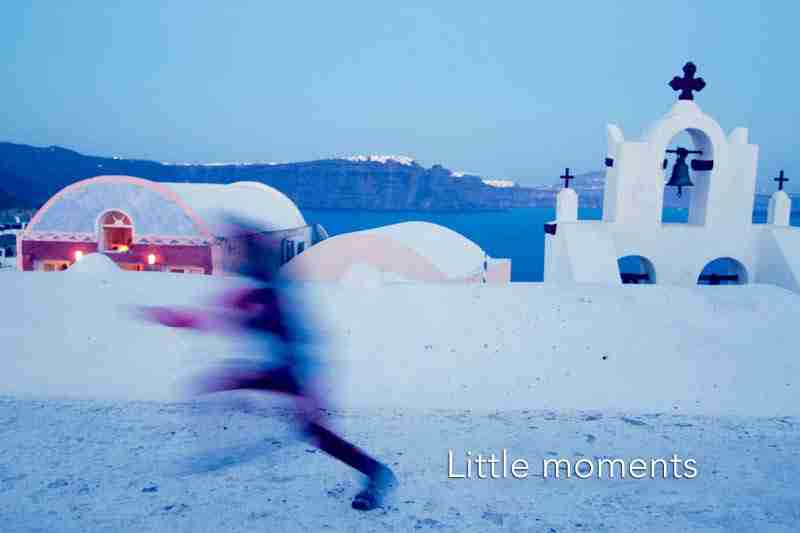 I
Inspired by my love of nature I got a degree in biology at the University of San Francisco; but due to a creative spark inside of me, I started a journey into the art world and studied photojournalism at the Academy of Art University.
Art is my passion and I never leave home without it! I've had exhibits of photo and video art at the MOCA (Museum of Contemporary Art) in Los Angeles, Arte Americas in Miami, Photoespaña in Madrid, World Bank in Washington, Palau de la Virreina in Barcelona, Cervantes Cultural Center in London, Leipzig Art Fair in Germany, Itau Cultural in Sao Paulo and many other museums and Festivals in the Americas and in Europe
My great and passionate team of videographers and photographers have covered over 1,000 weddings in the USA (Miami, Huston, Chicago, San Francisco, Los Angeles, Carmel, Sausalito, Sonoma, New York), Aruba, Guatemala, Roatan Island in Honduras, Nicaragua, Costa Rica, El Salvador, Italy, Spain (Madrid and Barcelona), Santorini in Greece, Mexico (Guadalajara, Los Cabos and Playa del Carmen), Antigua and Barbuda, St.Martin, Jamaica,  New Zealand and Australia.
We specialize in documenting moments and telling stories and it would be an honor to tell your story.
LET'S TALK
We'd love to be part of your story! Feel free to drop us a line with any questions or just to say hi.
Remember we are world travelers so we will meet you anywhere you want to.
WhatsApp: +50257081966