CANCUN WEDDING PHOTOGRAPHER AND VIDEOGRAPHER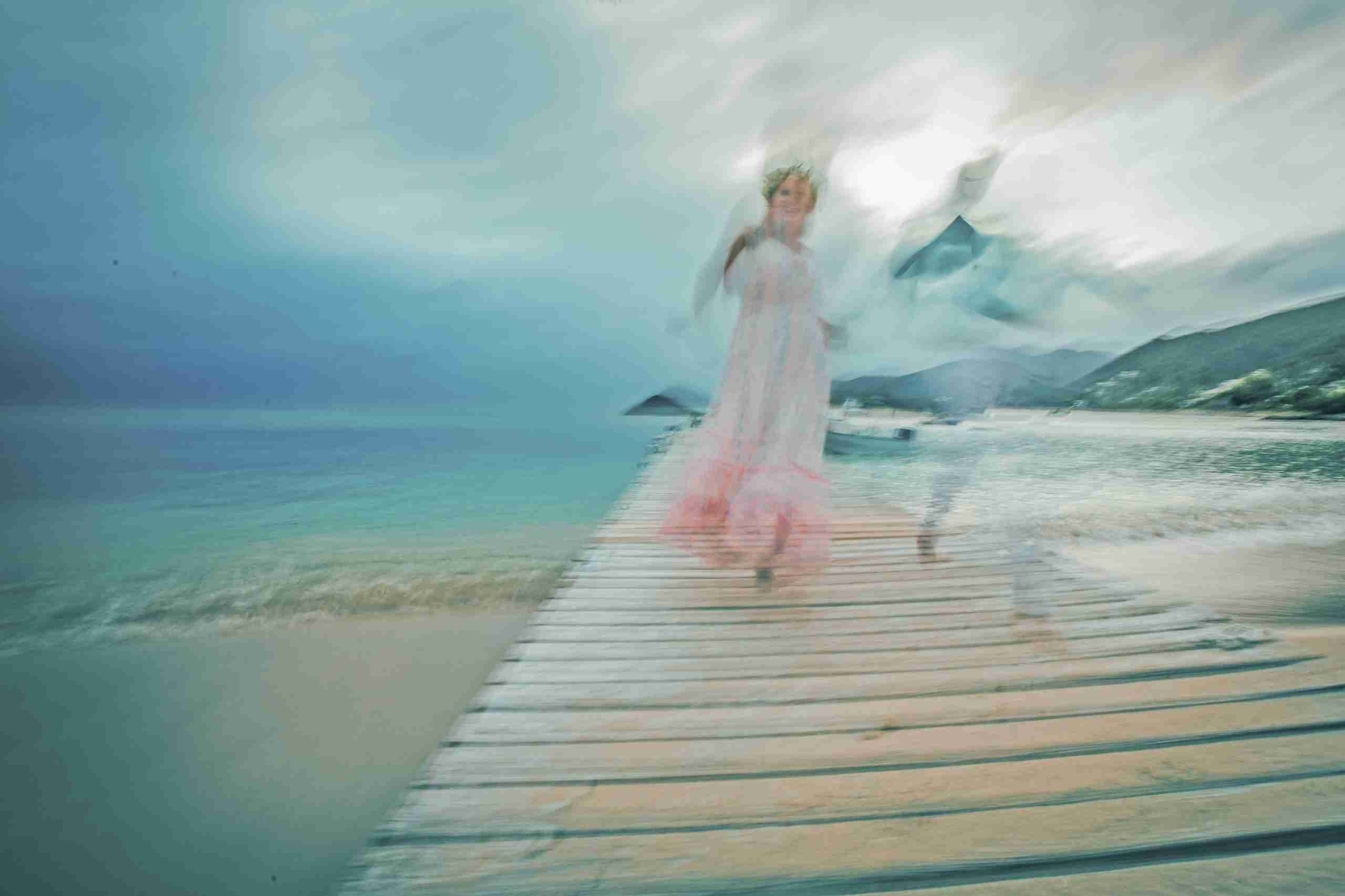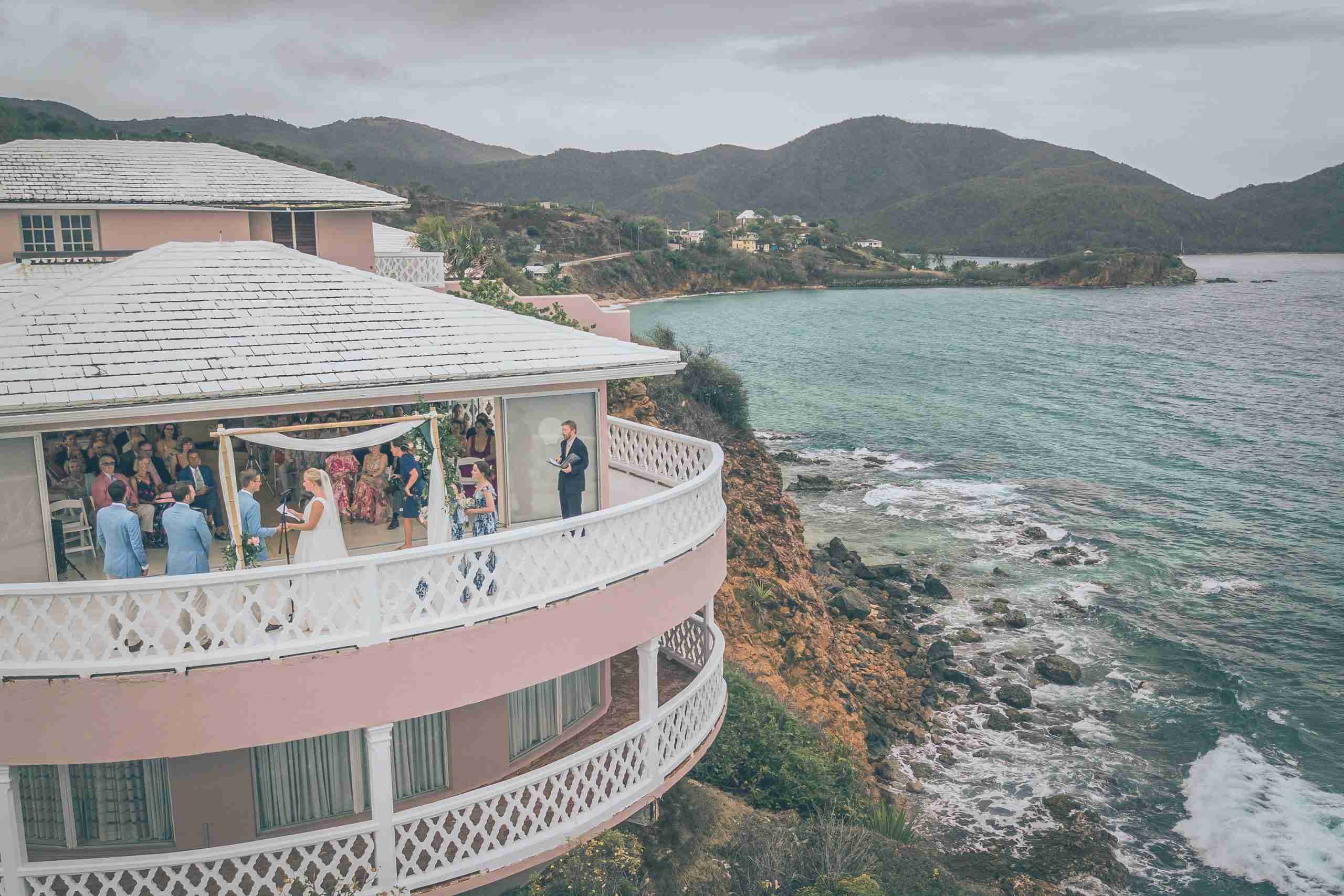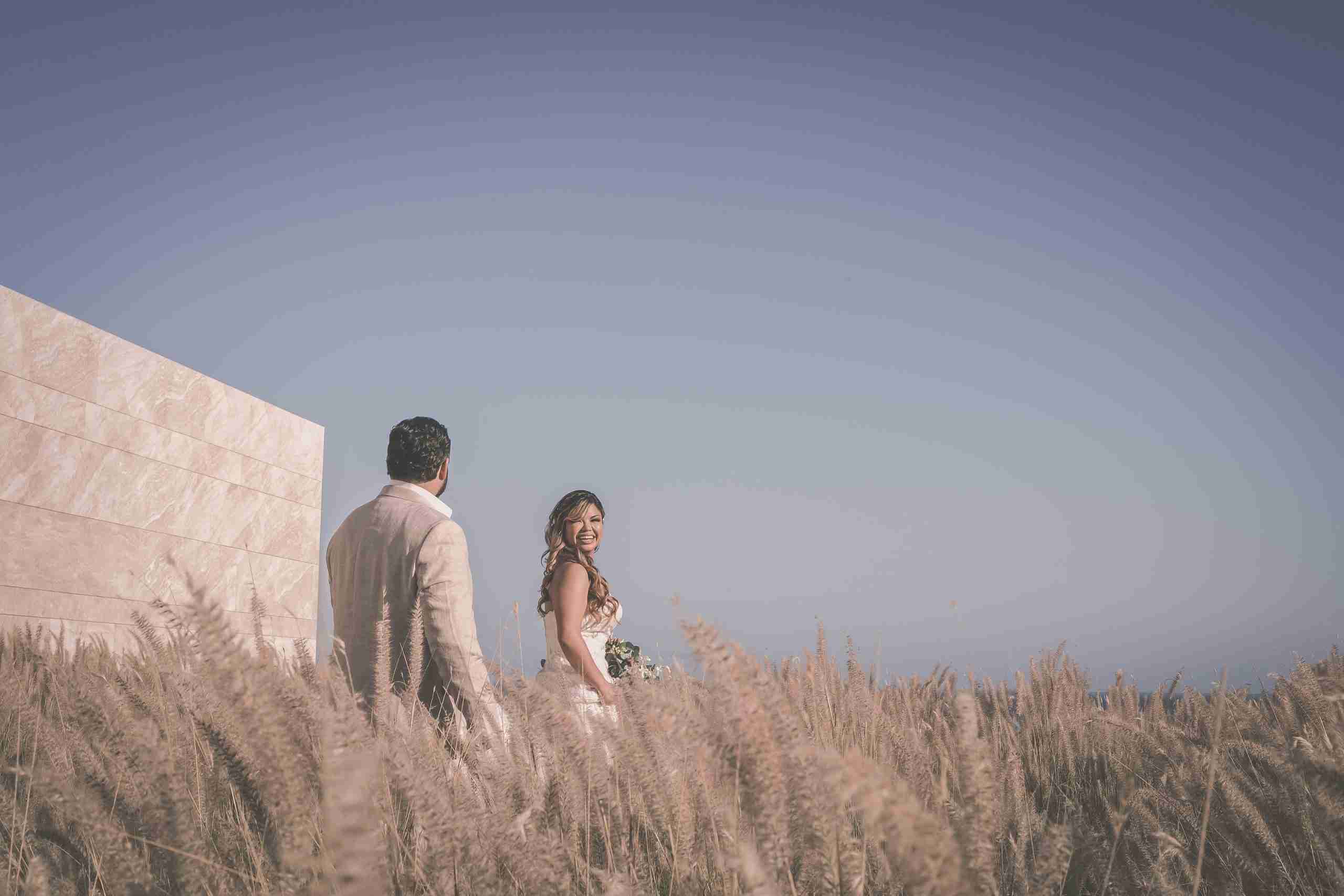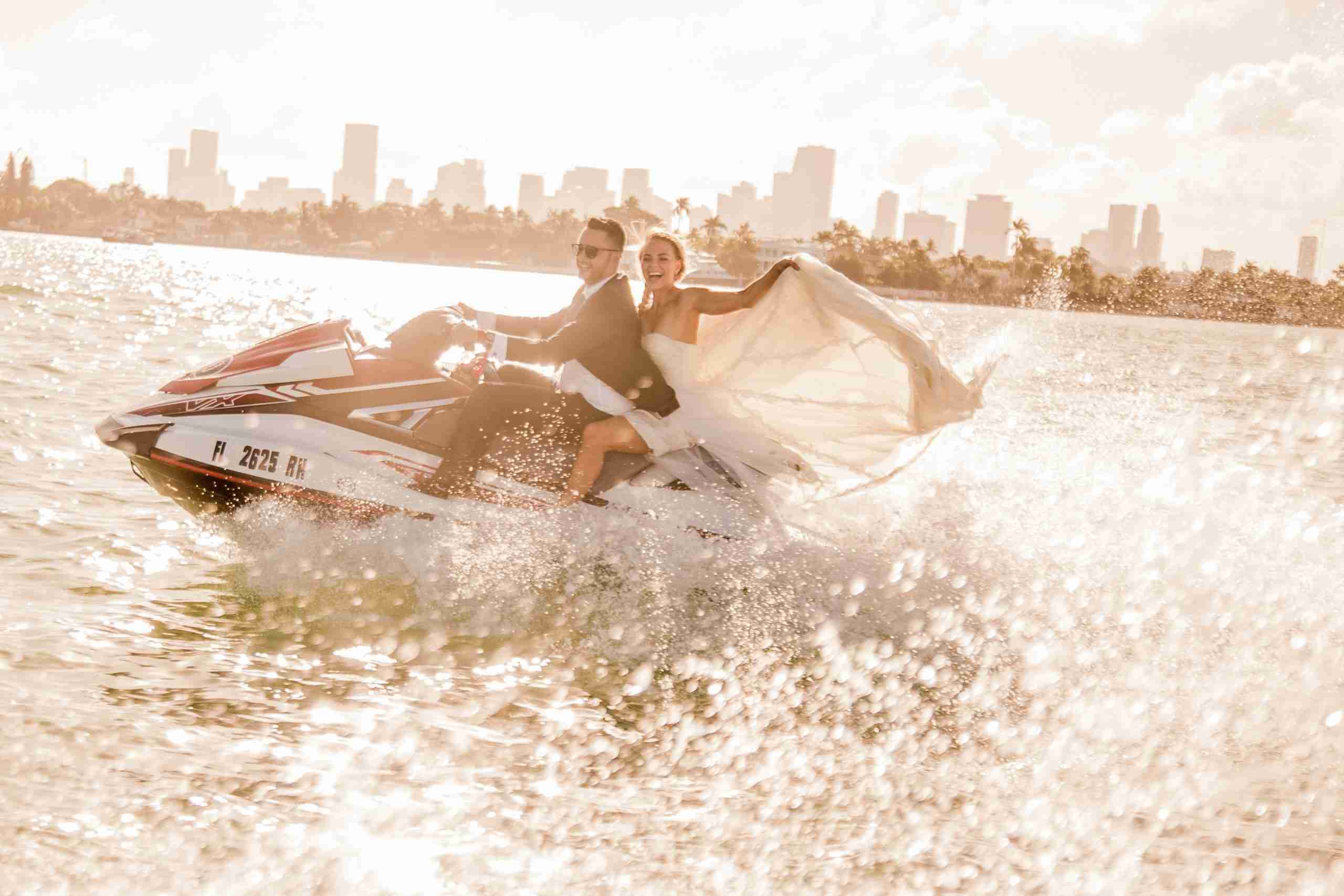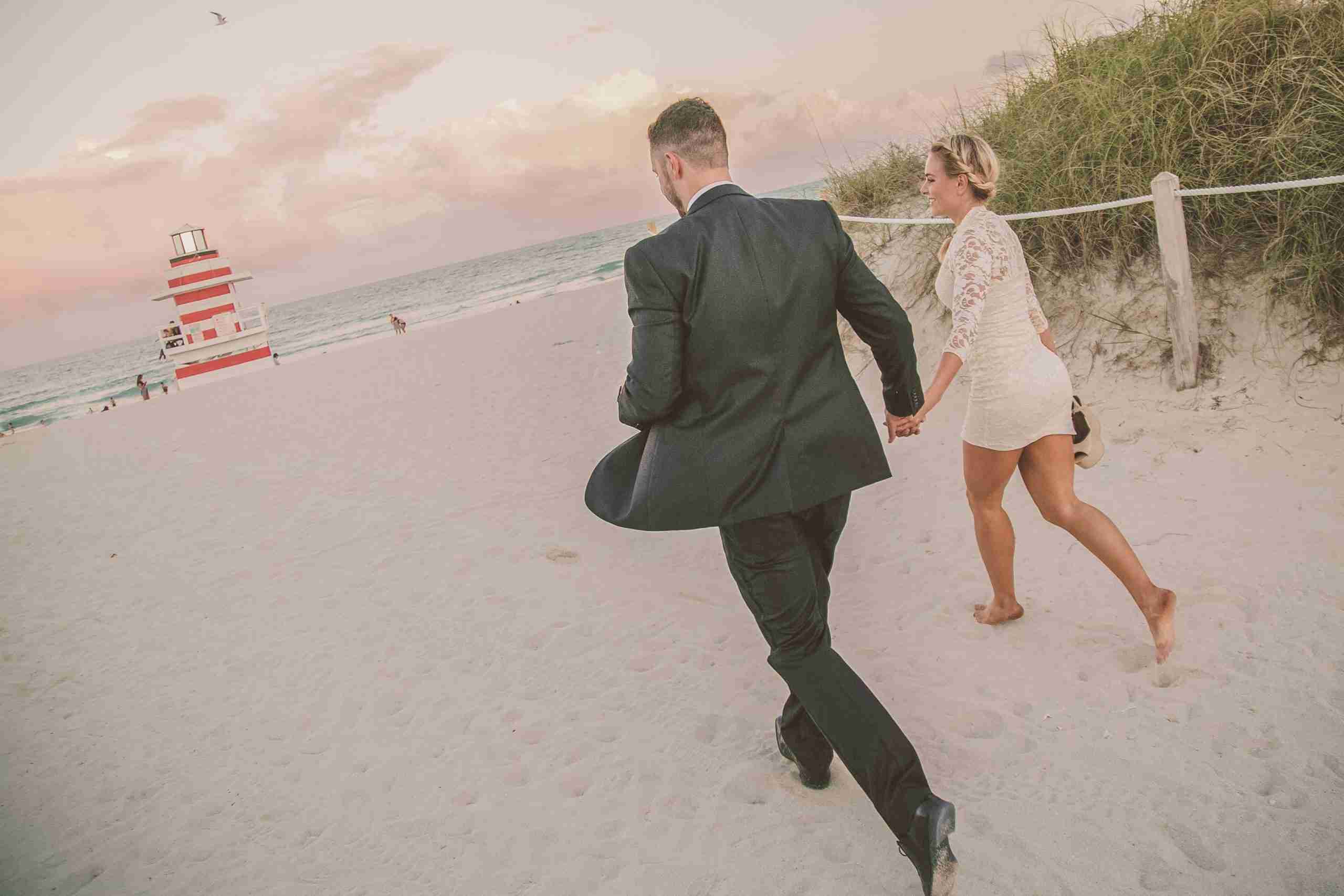 Rodolfo Walsh
Cancun wedding photographer and videographer with an experience of more than a thousand weddings. Rodolfo Walsh is also a visual artist that has exhibited his art in galleries and museums around the world. Capturing moments in an artistic way is what sets him apart from the crowd.
Best wedding photographer Cancun
Playa del Carmen Wedding Photographer
Playa del Carmen Wedding Photographer, Rodolfo Walsh of Walsh Wedding Stories. Azul Fives Hotel Wedding photographers. Xcaret wedding photographers.
Rodolfo is an amazing person and remarkable photographer!
He truly knows what he is doing since he was able to capture what we wanted from our wedding, and even more of what we could have imagined.
Continue reading review
Rodolfo is a person who you can trust from the very beginning. It is important to have someone that inspires trust and that it is capable to communicate, mainly if you are planning a destination wedding. We knew we were in good hands since the first day we had a phone conversation with him (and we met in person months after during our wedding weekend) We had a destination wedding at Azul Fives in Cancun/Playa del Carmen, it was a new place for Rodolfo; however, he made a good research about the place and already knew all the amazing spots for great pictures and video! Rodolfo was so amazing that he decided that my husband and I should have a couple's photograph and video session before our welcoming party event. He was so great about this that he did not charge us for that =) Rodolfo and his team are extremely passionate about their work, and the delivery was extraordinary. The pictures and video turned out to be wonderful, a great memory of our wedding day.
Cancun Wedding Videographer